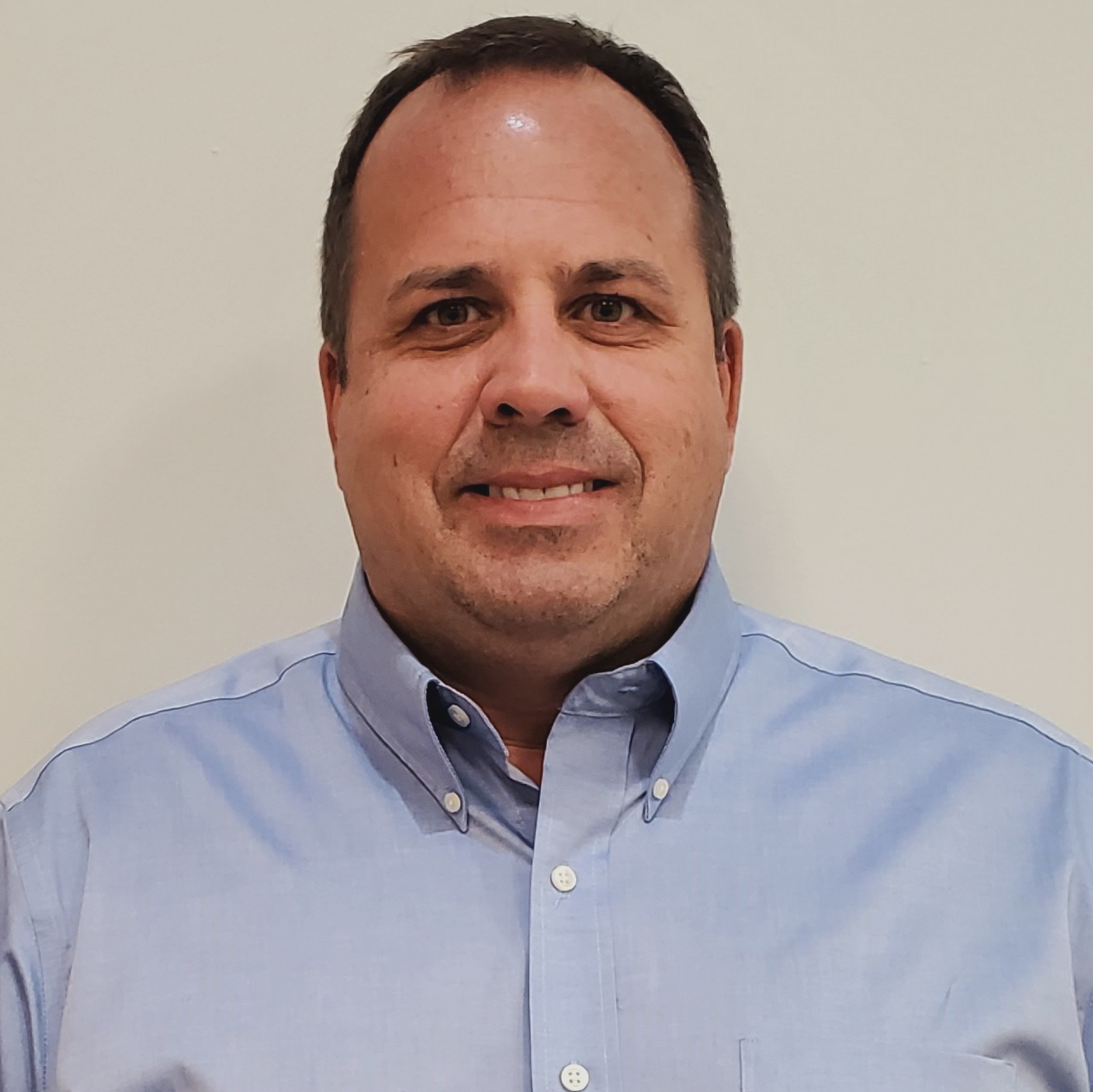 Chandler Kolin Gasper, President
P: 321-537-0455
Professional History
Refresh Construction Inc. – Owner – 2016 to present
Shear Corp – NYC – Construction Management – 2014-2015
Walker & Company – Winter Park, FL – Construction Management – 2004-2014
MRI Architecture – Cocoa Beach, FL – Project Manager – 2002-2003

Huffman Tarmey Architecture – Tallahassee, FL – Project Mgt. Assistant – 2000-2002

Florida A&M University – Bachelor of Architecture – 2002
KIDS FOR LIFE | Volunteering with Ruffin Rhodes Rhodes+Britt o Architects
LOOKING TO JOIN OUR TEAM AS A SUBCONTRACTOR?
It is incredibly easy to fill out our online form to become a part of our team. Click the link below and provide us with the necessary information. Our office will review your information before reaching back out with additional forms. Once that is completed we will be excited to begin our professional relationship together.
If you have any questions please reach out to our front office.
BUILDING DEPARTMENT WEBSITES
Need Access To Building Department Websites? Get Quick Access Using Our Directory:
Markets
Commercial | Dental & Medical | Restaurants | Multi-Family Units | Custom Residential Builds
7350 Futures Dr, Suite 15, Orlando, FL 32819